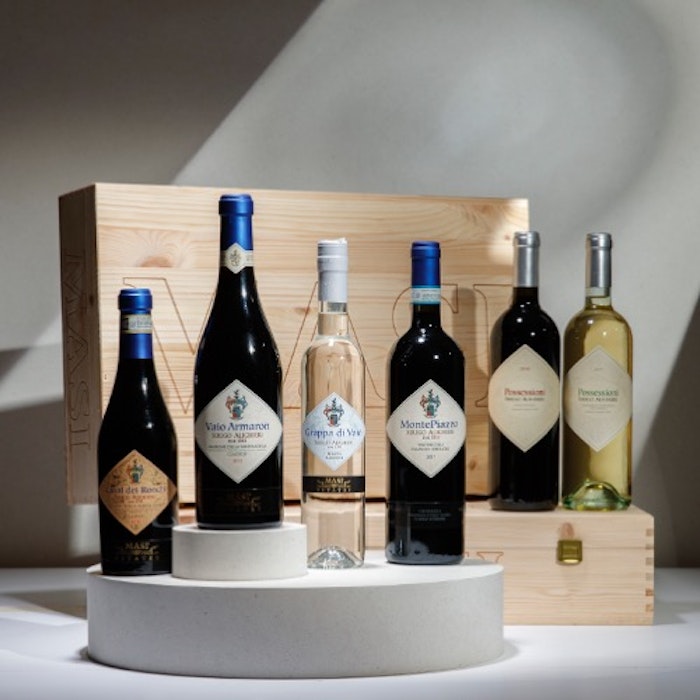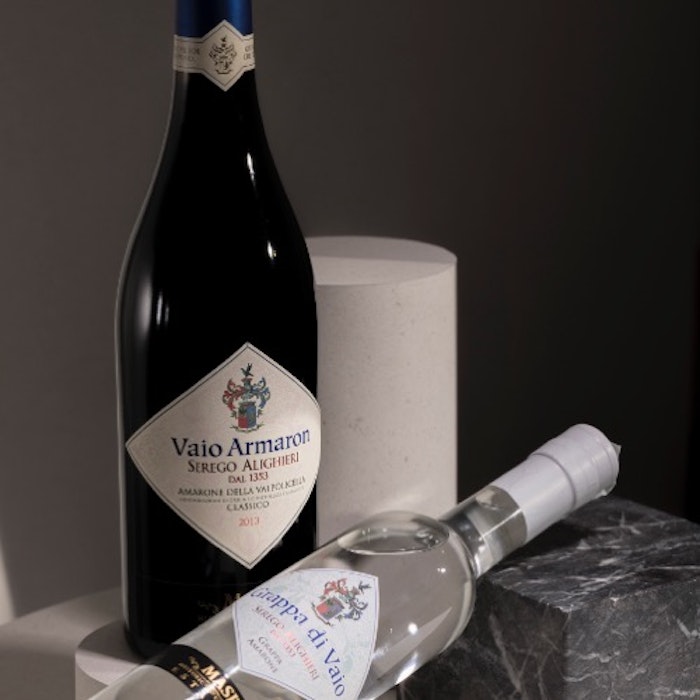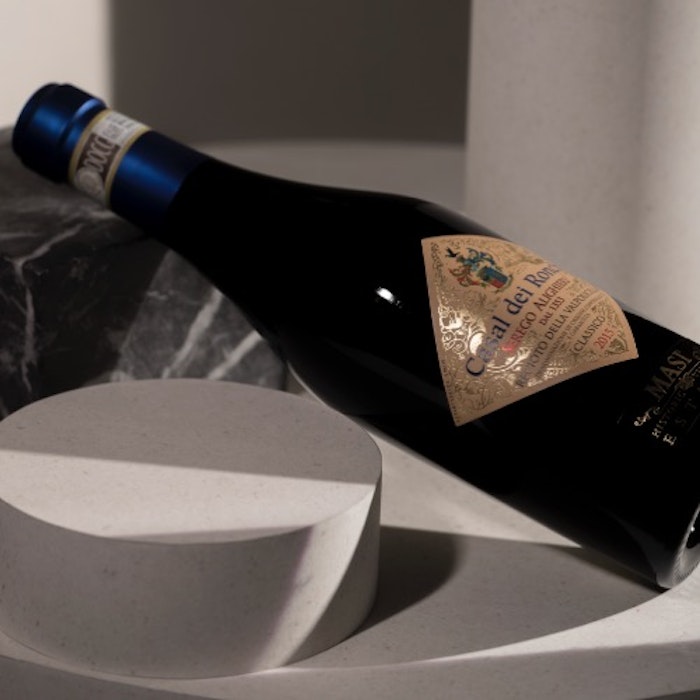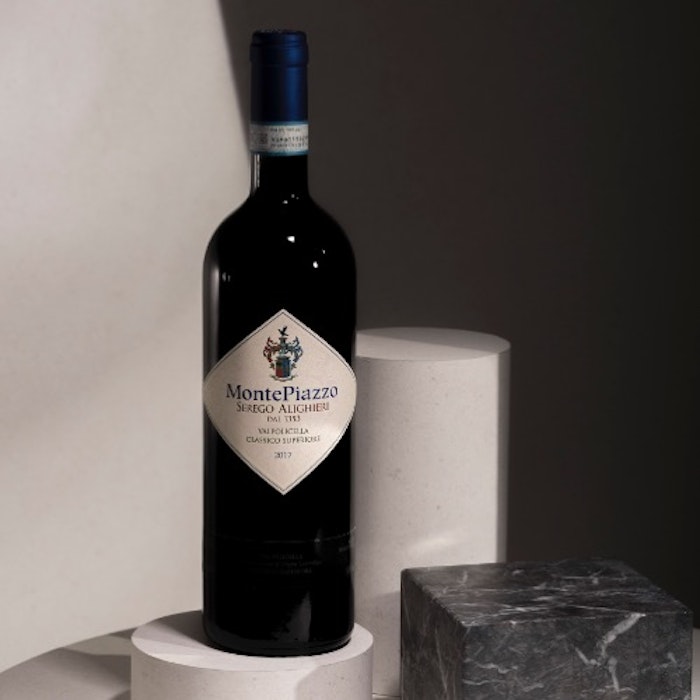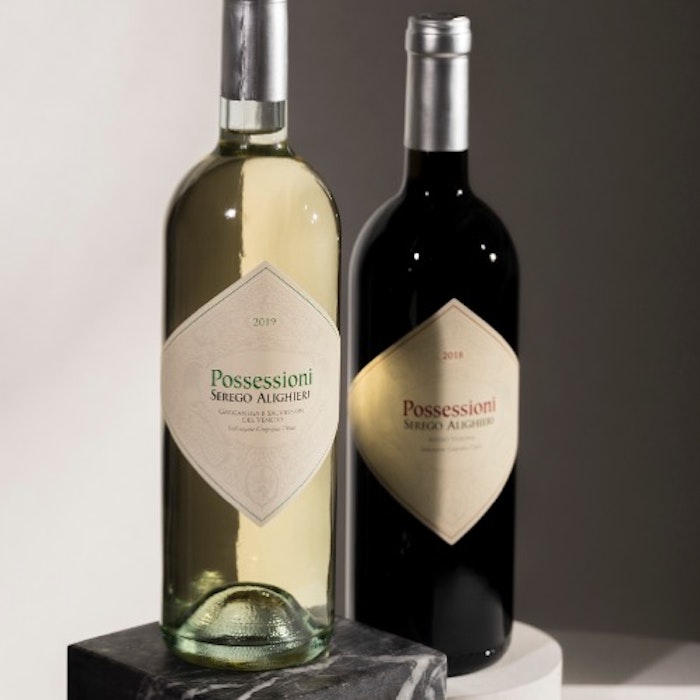 CONFEZIONE | COLLEZIONE DEL CASATO

Info
Enthält Sulfite - Hergestellt in Italien
Weil es uns gefällt
Behind every bottle of wine there are hidden secrets, about the region and its traditions, and there's a story to tell.
Giving a gift of wine means giving an experience to discover a world made of passion and culture.
Amarone Classico DOCG "Vaio Armaron"
Recioto Classico DOCG "Casal dei Ronchi"
Valpolicella Classico Superiore DOC "Montepiazzo Anniversario"
Grappa "Vaio" di Amarone
Rosso Verona IGT "Possessioni"
Bianco Veneto IGT "Possessioni"
Holzkiste - 6 Flaschen