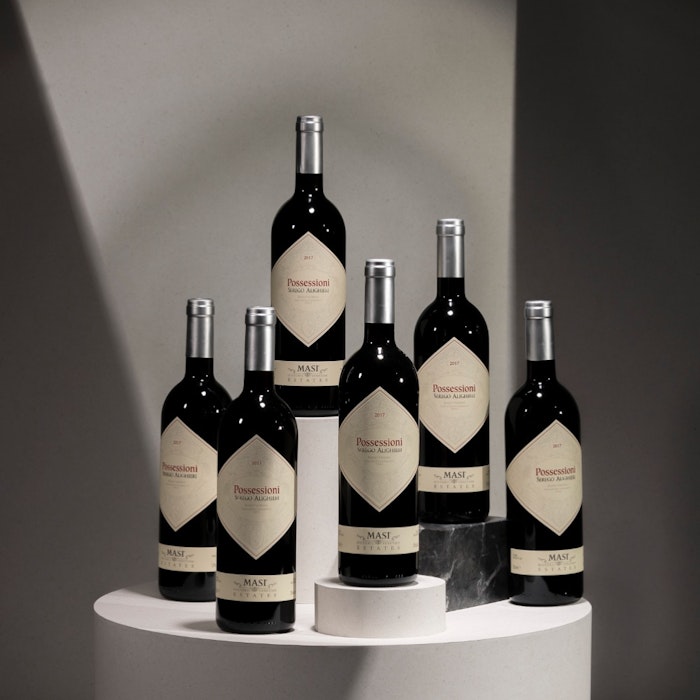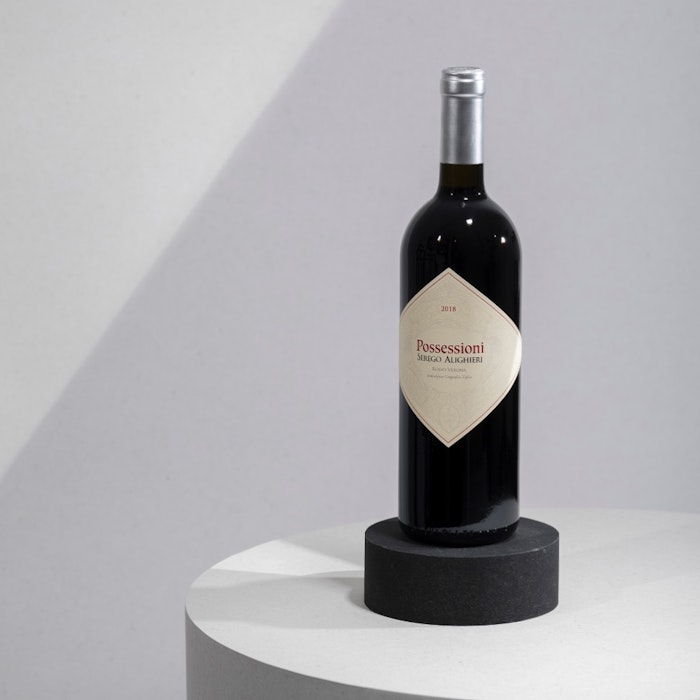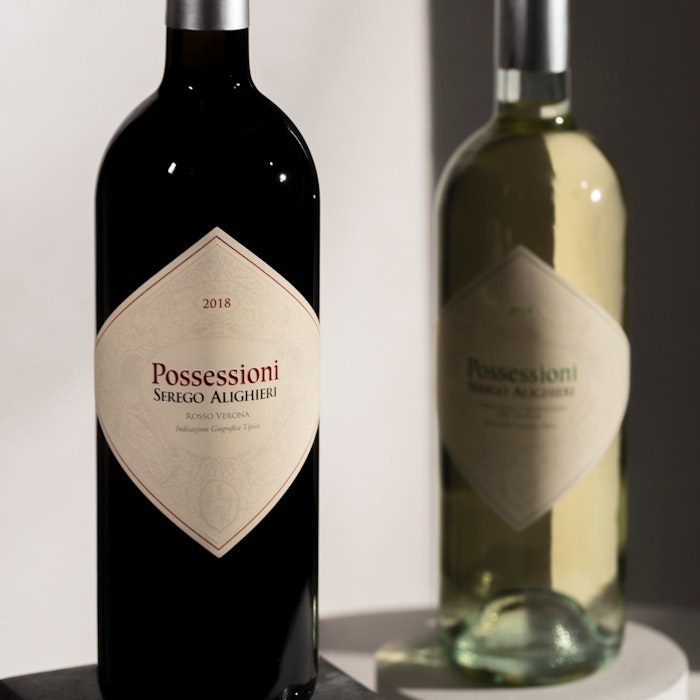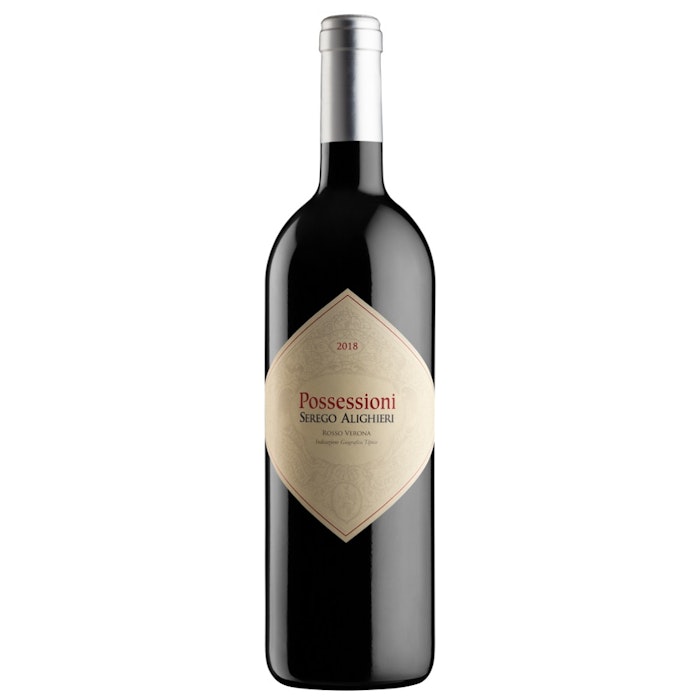 POSSESSIONI ROSSO | Rosso Verona IGT | 6 BOTTLES BOX

Possessioni is a full-bodied, fruity wine, made with Corvina, Molinara and Sangiovese, grown on estates in memory of the family's Tuscan origins.
Use the coupon POSSESSONI15 and you will get an additional 15% discount.



Grape variety
Corvina, Molinara clone Serego Alighieri, Sangiovese




Info
Contains Sulphites - Product of Italy
Pairings
Elegant wine suitable for the whole meal. Particularly good with red meat and moderately aged cheeses.