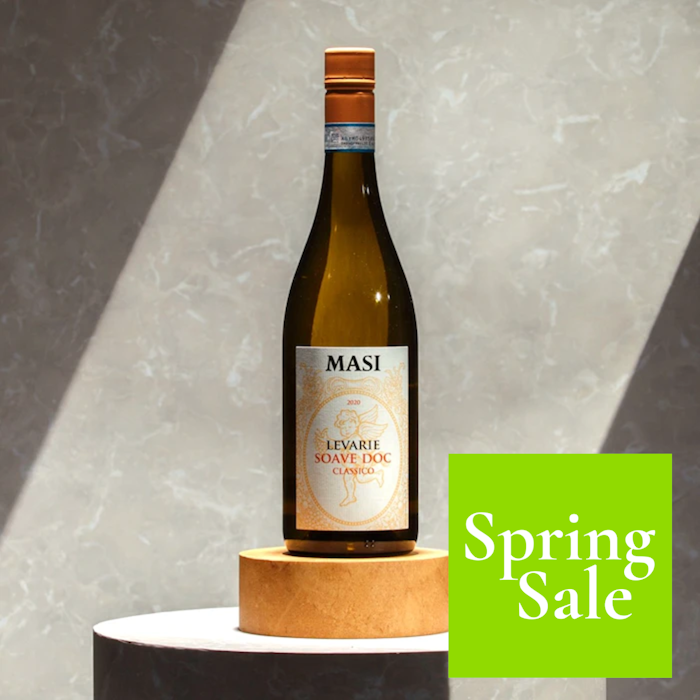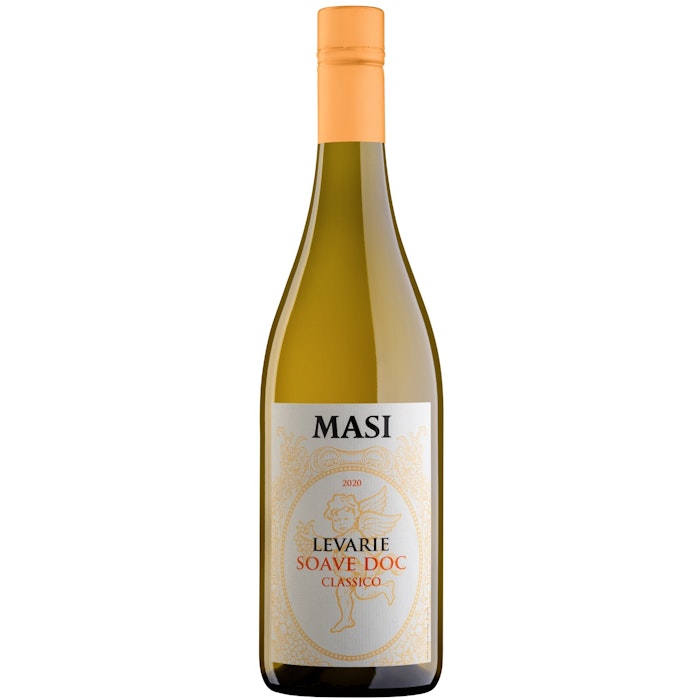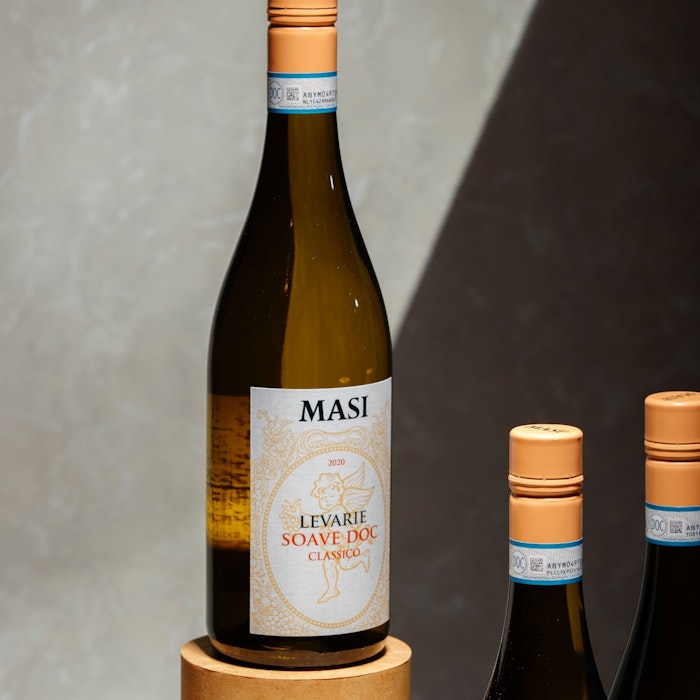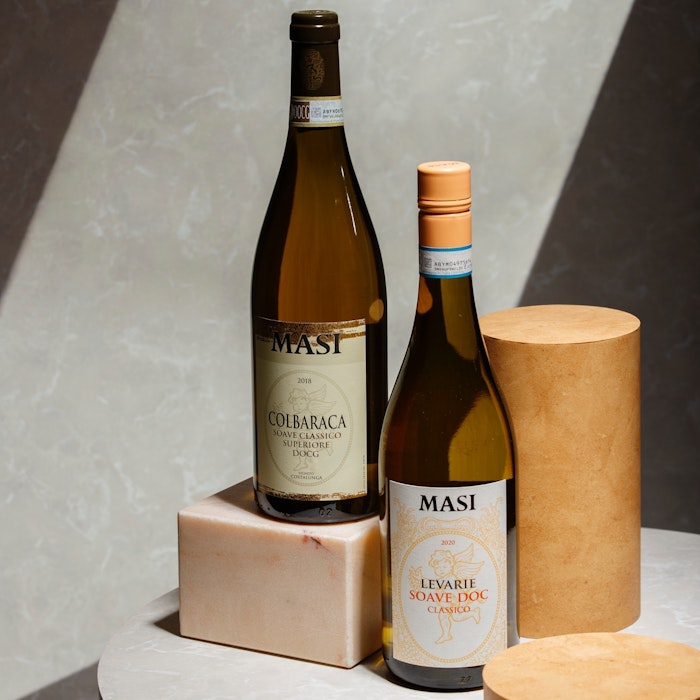 LEVARÌE | Soave Classico DOC | 0,75 l
Soave Levarìe is an aromatic "evergreen" white wine, delicate and original, made with the traditional grapes of the Soave Classico region – Garganega and Trebbiano – in an area with volcanic soil and a mild climate.



Grape variety
Garganega, Trebbiano di Soave




Info
Contains Sulphites - Product of Italy
Pairings
Good with many foods thanks to its characteristic, refreshing acidity. Ideal as an aperitif, or with simple antipasti, delicate dishes, pasta with Mediterranean-style sauces, fish and soups.