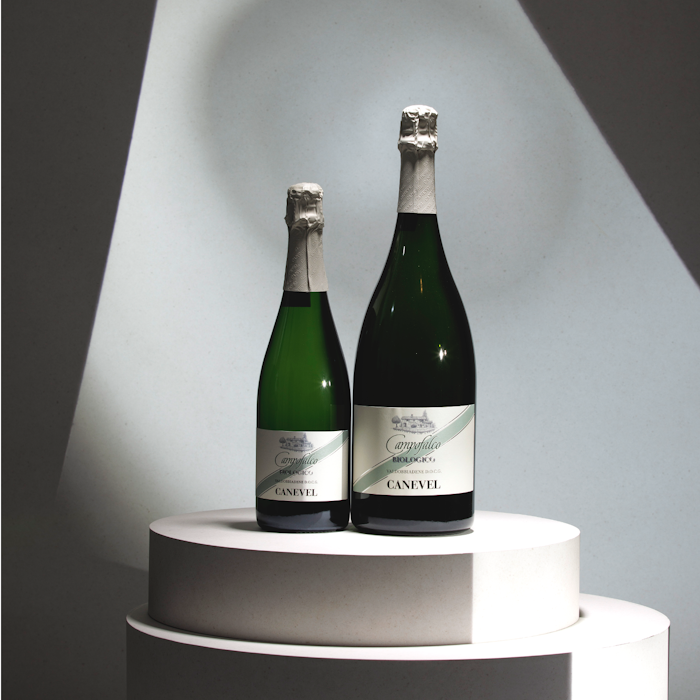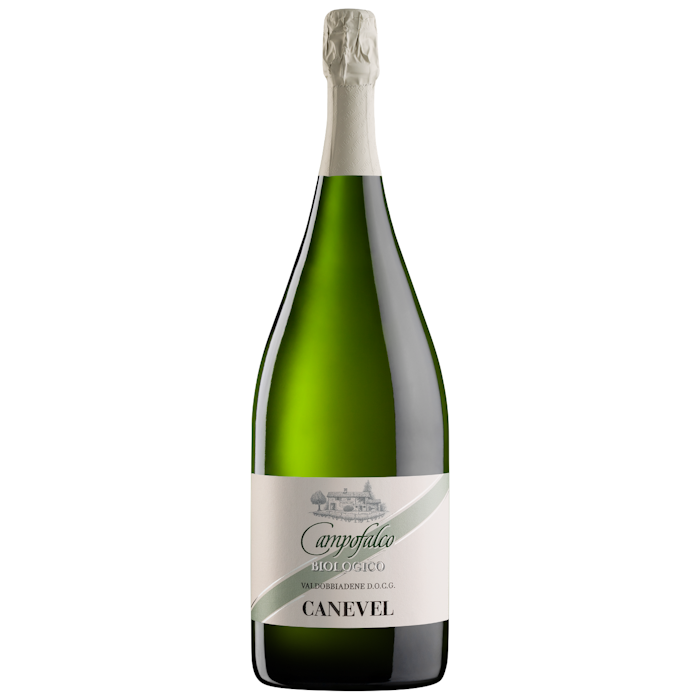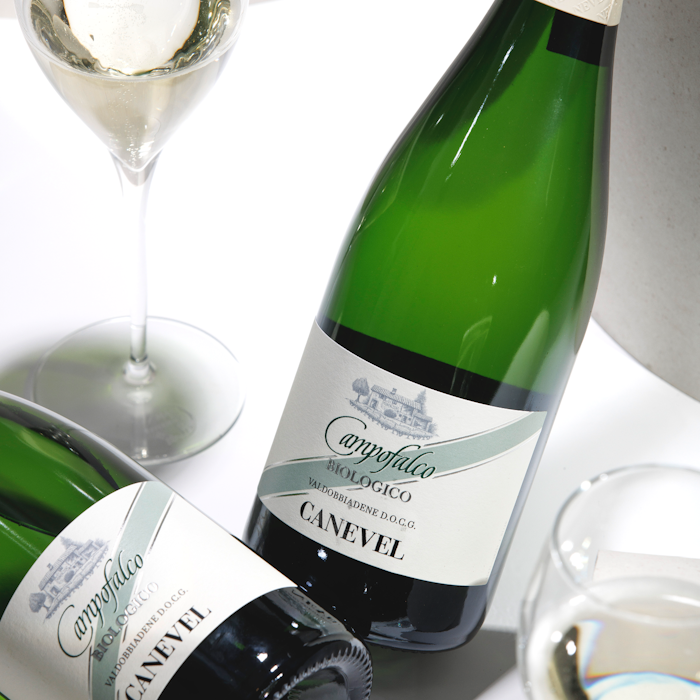 CAMPOFALCO | Valdobbiadene Superiore Brut DOCG | BIO | MAGNUM | 1,5 l
Outstanding cru from the organic Monfalcon vineyard made possible by: altitude of 300–400 m, extremely steep slope and ideal exposure.
Spumante with explosive floral strength, elegant and naturally soft thanks to the use of an extended Charmat method.



Grape variety
Glera, Verdisio




Info
Contains Sulphites - Product of Italy
Pairings
Excellent wine for aperitifs or spumante for the whole meal.
It pairs perfectly with legume or seafood dishes, like risotto alla marinara, or main courses, like grilled fish.