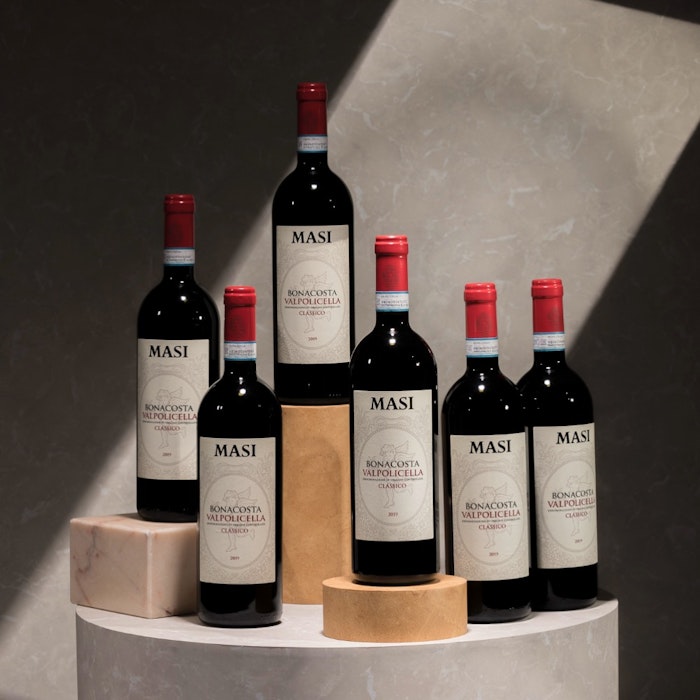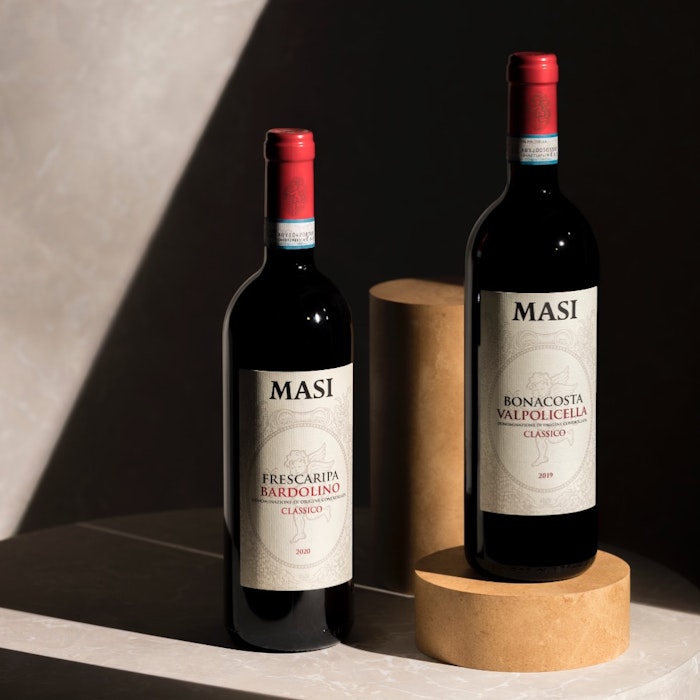 BONACOSTA | Valpolicella Classico DOC | 6 BOX BOTTLES
Valpolicella Classico, praised by Hemingway as "a light, dry red wine, as friendly as the house of a favourite brother", is made here in an elegant style full of simplicity and freshness. Made in the Valpolicella Classica region from a blend using the traditionalVeronese grapes:Corvina, Rondinella and Molinara.



Grape variety
Corvina, Rondinella, Molinara




Info
Contains Sulphites - Product of Italy
Pairings
Typically versatile and good throughout the meal; excellent with soups, pasta and risotto. Enhances both simple food and more complicated dishes based on red meat and moderately aged cheeses.