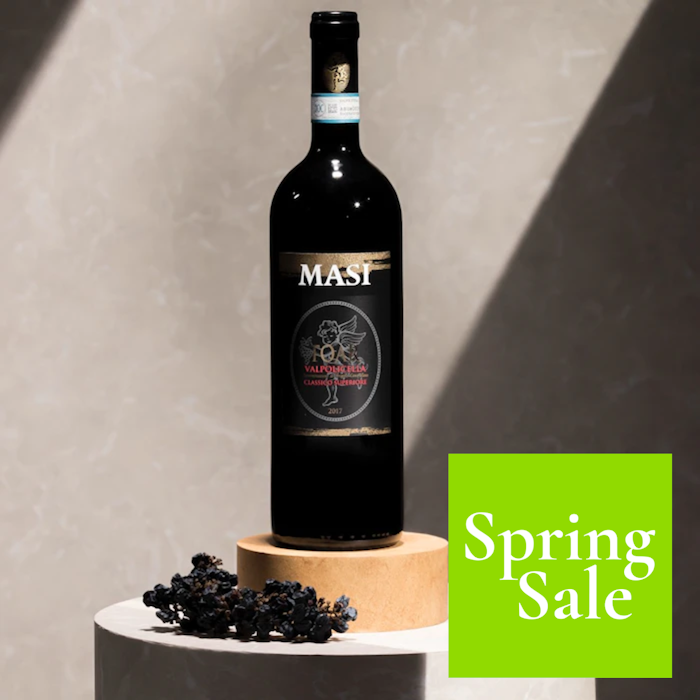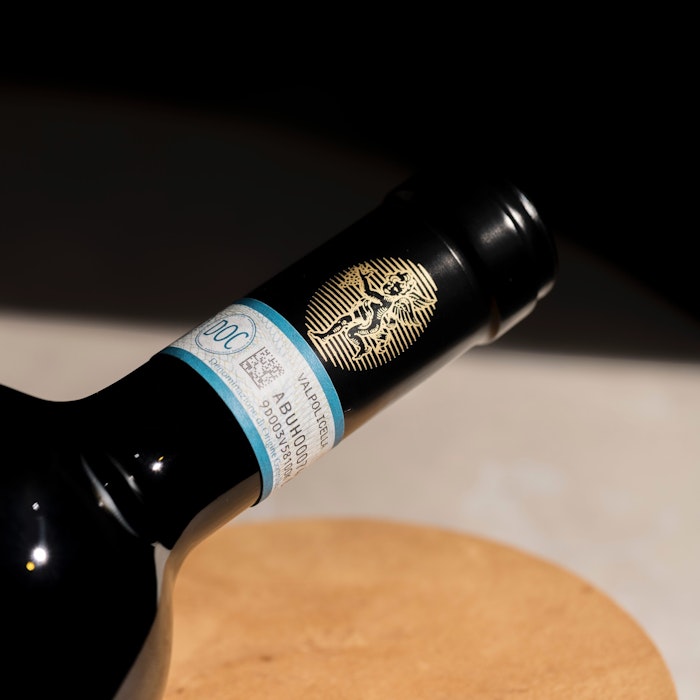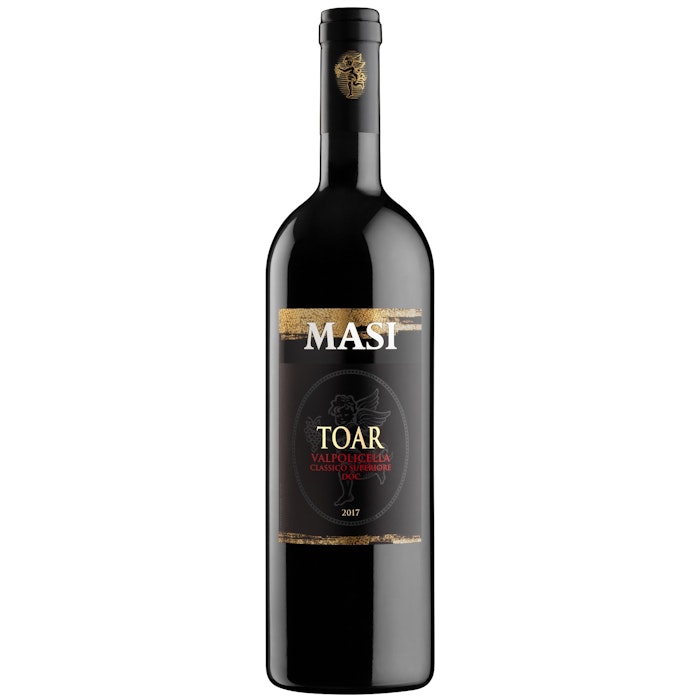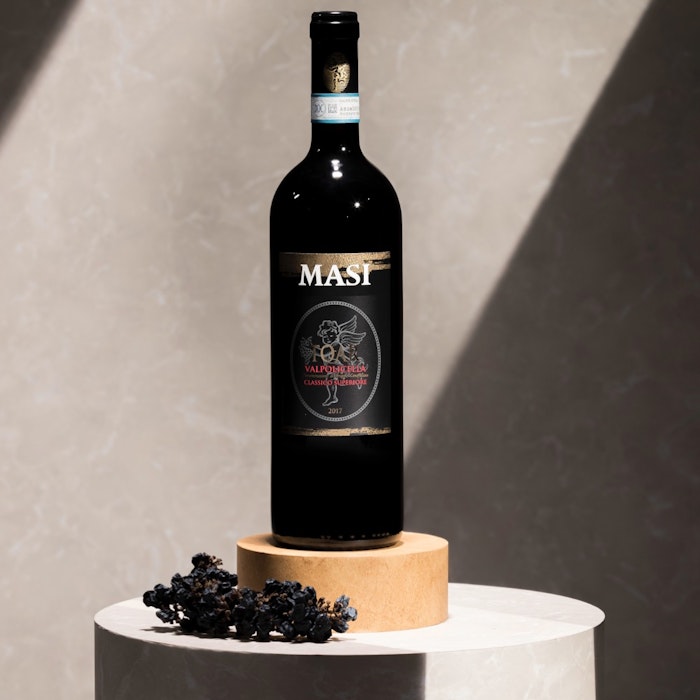 TOAR 2017 | Valpolicella Classico Superiore DOC | 0,75 l
Considered "the Valpolicella of tomorrow", this red wine is surprisingly intense and full-bodied with a good tannic content. Unexpectedly fruity, rich and approachable.
The nose combines familiar Corvina aromas with the firm character of Oseleta, the forgotten native variety rediscovered by Masi.
The power and audacity of this wine is expressed in its name,Toar, which refers to the volcanic rocks of its vineyards of origin.



Grape variety
Corvina, Rondinella, Oseleta




Info
Contains Sulphites - Product of Italy
Pairings
Particularly good with grilled or roast red meat, roast beef, game or venison, and moderately aged cheeses.