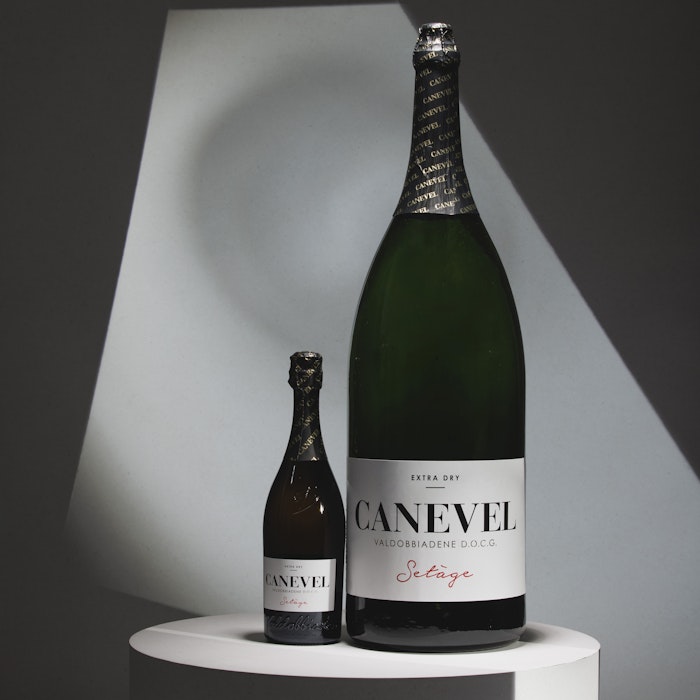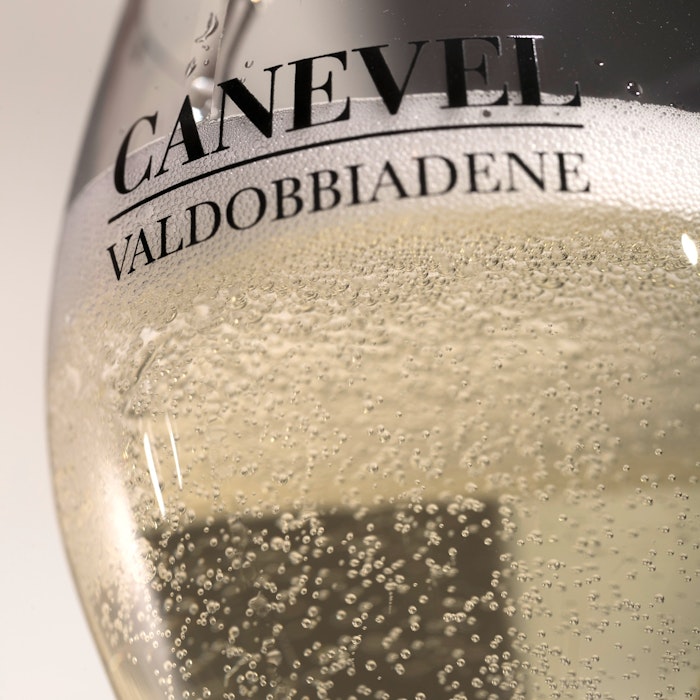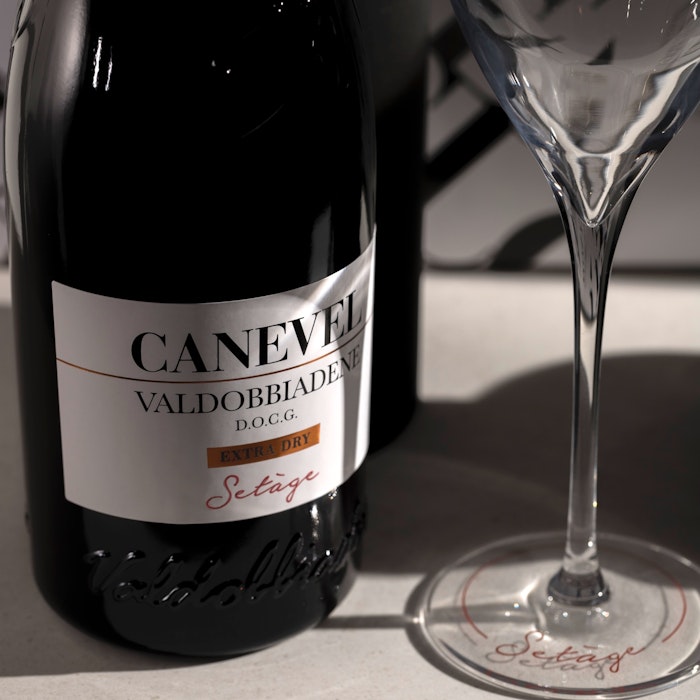 SETÀGE EXTRA DRY | Valdobbiadene Superiore DOCG | SALMANAZAR | 9 l
The jewel in Canevel's crown right from the beginning: an exceptional wine for elegance and balance combined with the intense aromas of apples, wisteria and acacia flowers.







Info
Contains Sulphites - Product of Italy
Pairings
Excellent as an aperitif. Lovely with fish starters, fish salads, crudités and starters such as fish risotto.