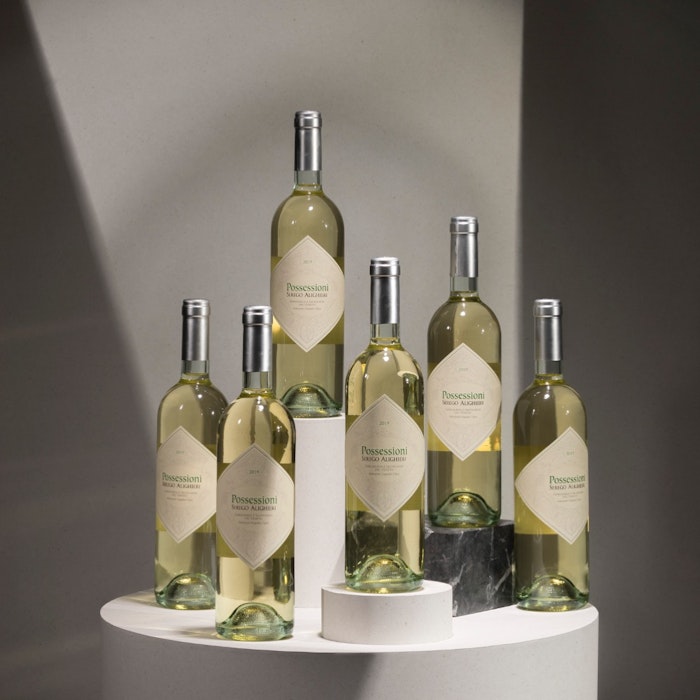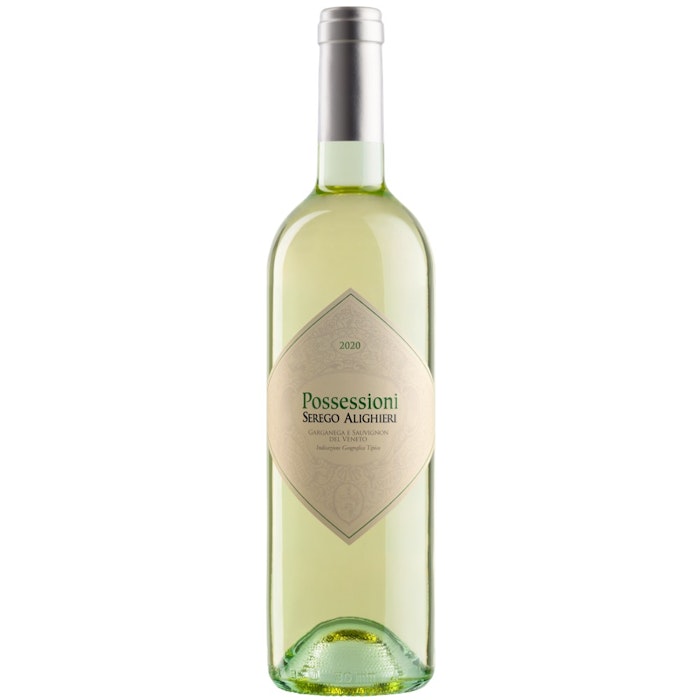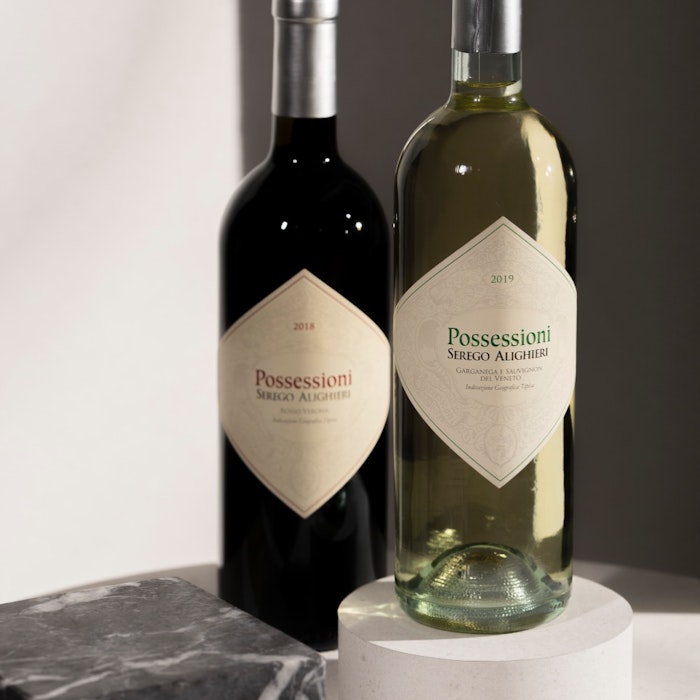 POSSESSIONI BIANCO | Veneto IGT | 6 BOTTLES BOX
Unique type of Venetian white wine in which the intense aromas of Sauvignon are paired with the elegance of Garganega, which provides its characteristically long aftertaste with an almondy twist on the finish.
With the pack the bottle price is 9,50€ | 11€




Grape variety
Garganega, Sauvignon




Info
Contains Sulphites - Product of Italy
Pairings
Excellent aperitif.
Good with antipasti, fish dishes, summer foods, pizza, salads, salami and white meat.