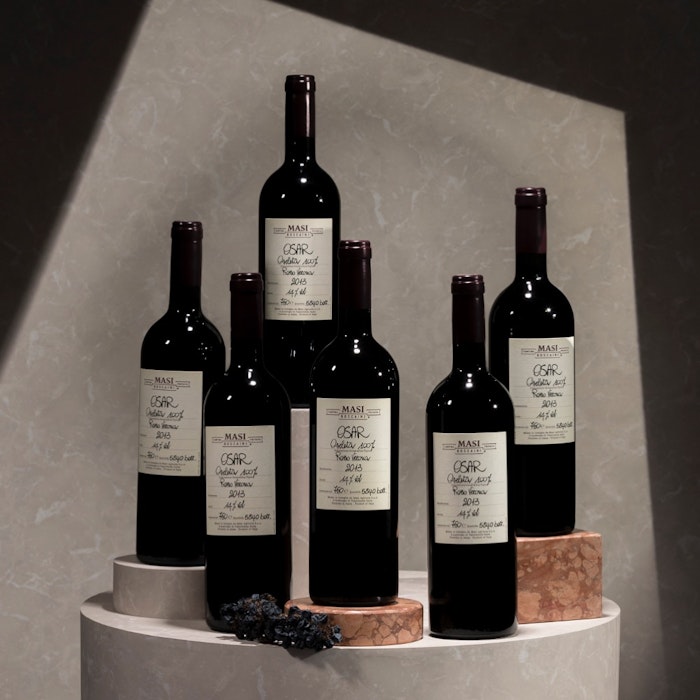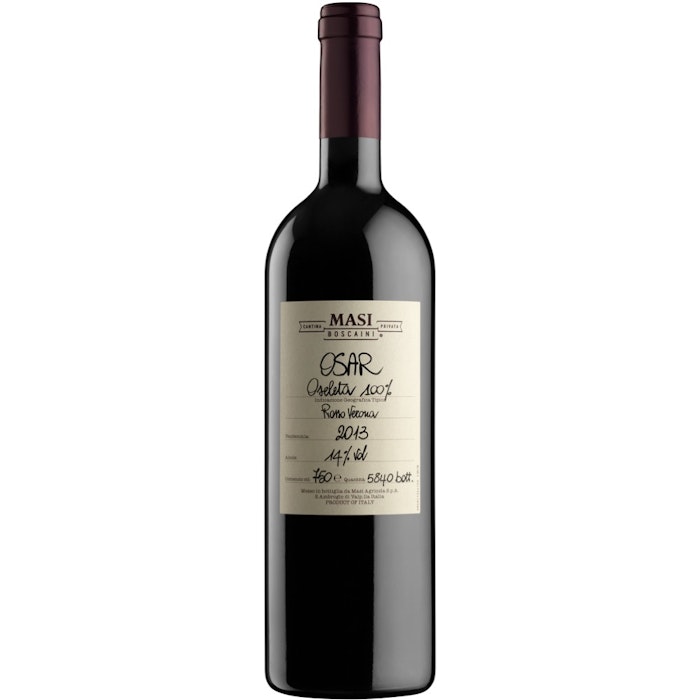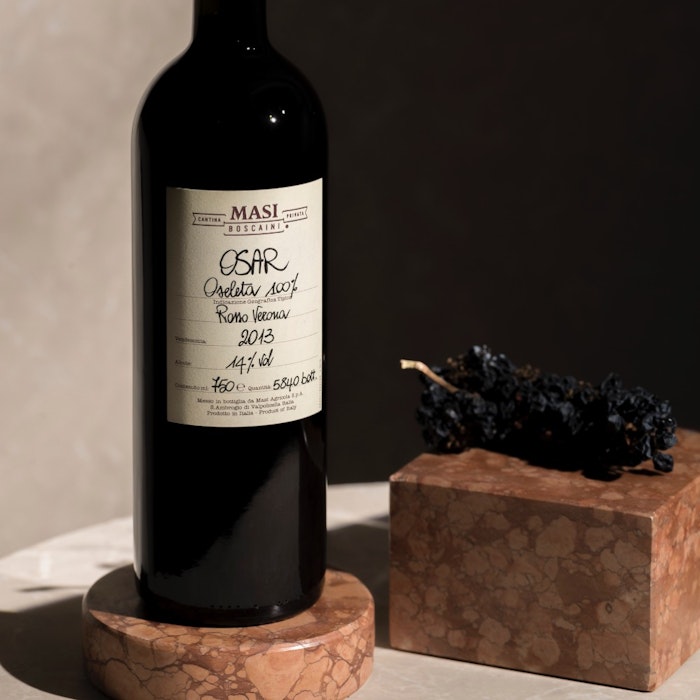 OSAR | Rosso Verona IGT| 6 BOTTLE BOX







Info
Contains Sulphites - Product of Italy
Why we like it
The Boscaini family keeps a unique collection of fine wines in its private cellars, produced in limited quantities and only in the best years, which the family likes to share with lovers of Masi wines.
Osar is a wine with surprising structure and complexity, unusual for its full-bodied nature, colour and tannin content. Made with the ancient Veronese grape variety, Oseleta, which was rediscovered and replanted by Masi in the 1980s, it tells a unique story in the history of winemaking in the Venetian regions and its success is a triumph of the Masi technical team.
Pairings
Big wine with structure and complexity suitable to go with red meat, game and strong cheeses.