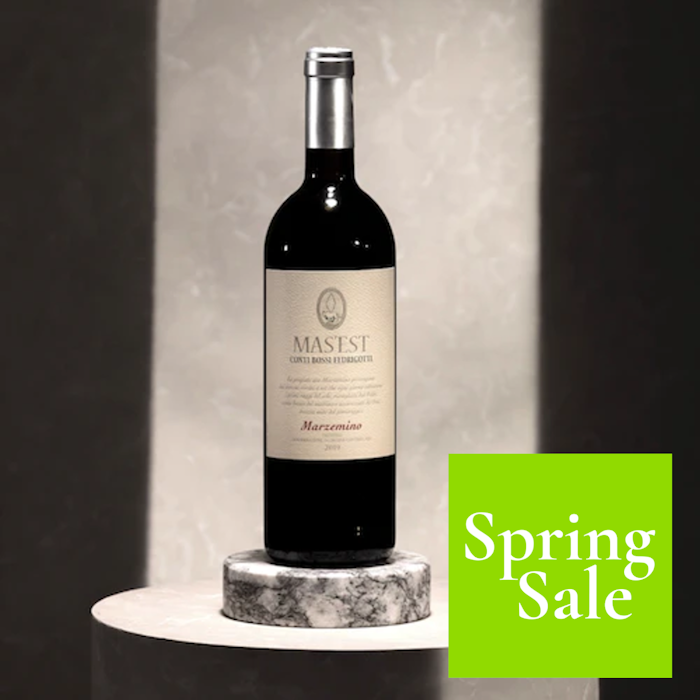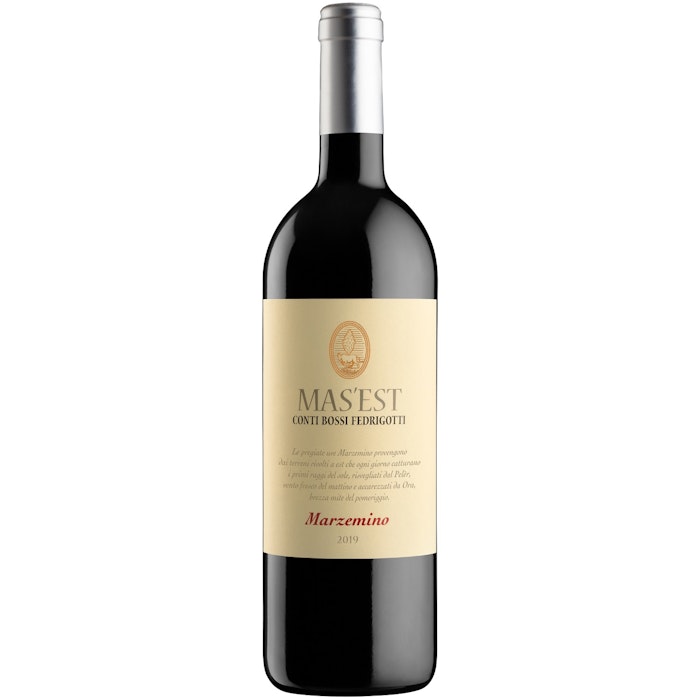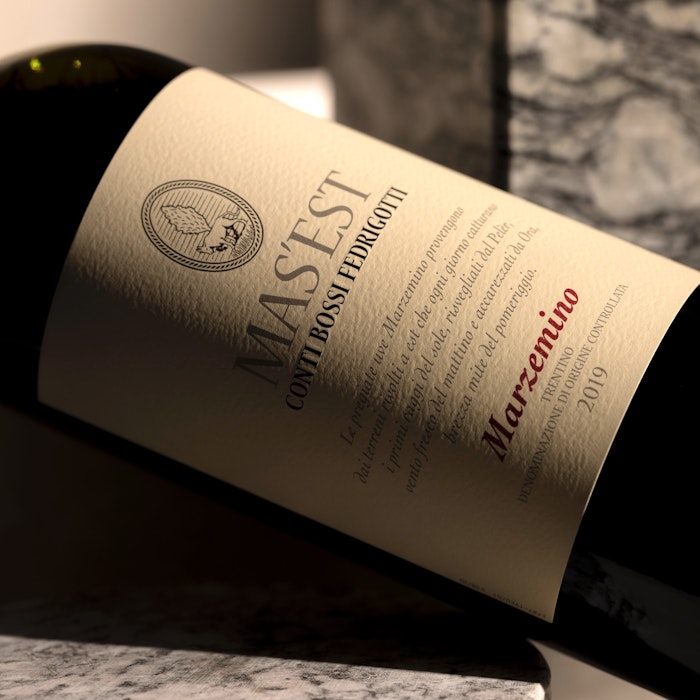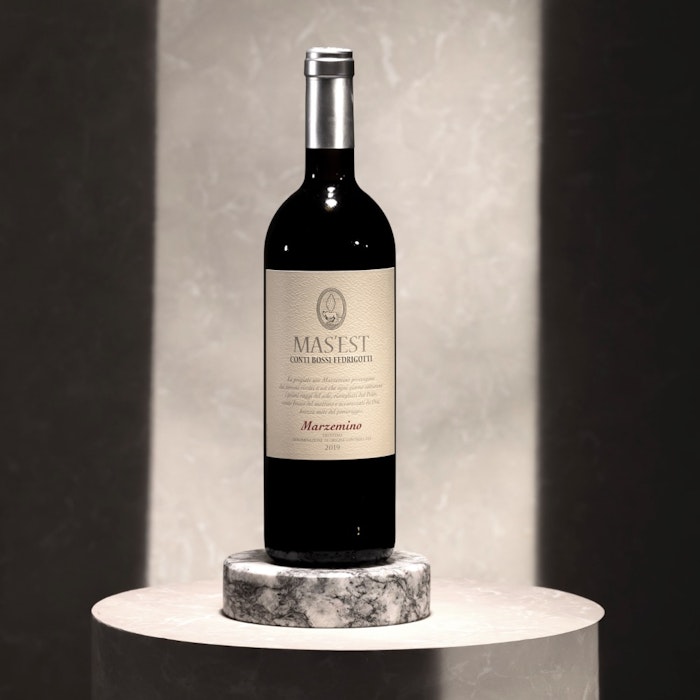 MAS'EST MARZEMINO | Marzemino Trentino DOC | 0,75 l

This 100% Teroldego wine is produced from grapes grown in Trentino on suitable vineyards owned by the Conti Bossi Fedrigotti family. Teroldego is a prime example of the strict interdependence between vine type and territory. It is, in fact, in its own land of origin that Teroldego is at its best, producing imposing wines of the type that Mariani, the chronicler of the 16th-century Council of Trent, defined as "mute wines that encourage talk". The best Teroldego is made on the Piana Rotaliana and in the Isera hills, whence comes its full and austere character.







Info
Contains Sulphites - Product of Italy
Why we like it
The essential Trentino variety Marzemino, kissed by the morning sun in the Conti Bossi Fedrigotti estates, produces a fresh, fruity wine, refined by light appassimento.
This is the wine whose praises are sung in Mozart's "Don Giovanni" when the unrepentant seducer puts on a final banquet and tells his servant "Leporello, pour the wine, excellent Marzemino!".
Pairings
Suited to recipes with pork, especially ragu and sausages.
It pairs perfectly with the traditional cuisine of the Dolomites (Speckknödel or cheese Knödel, goulash, game).