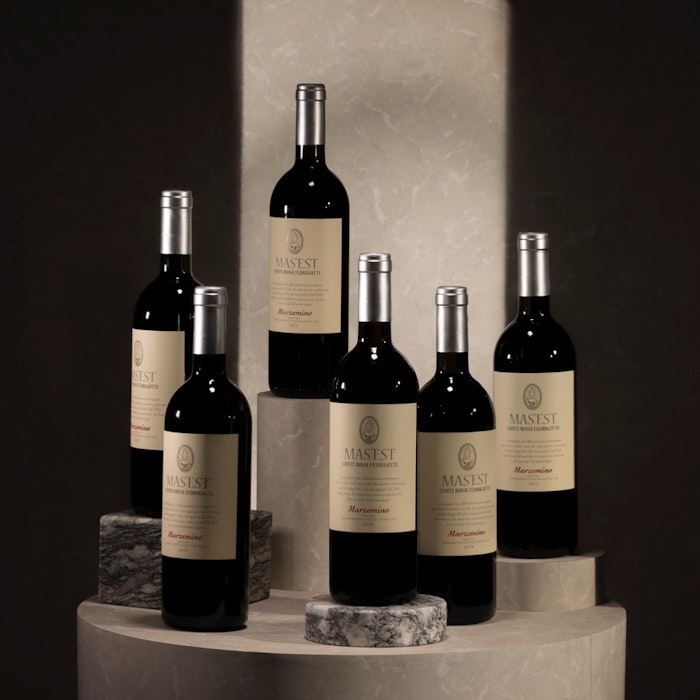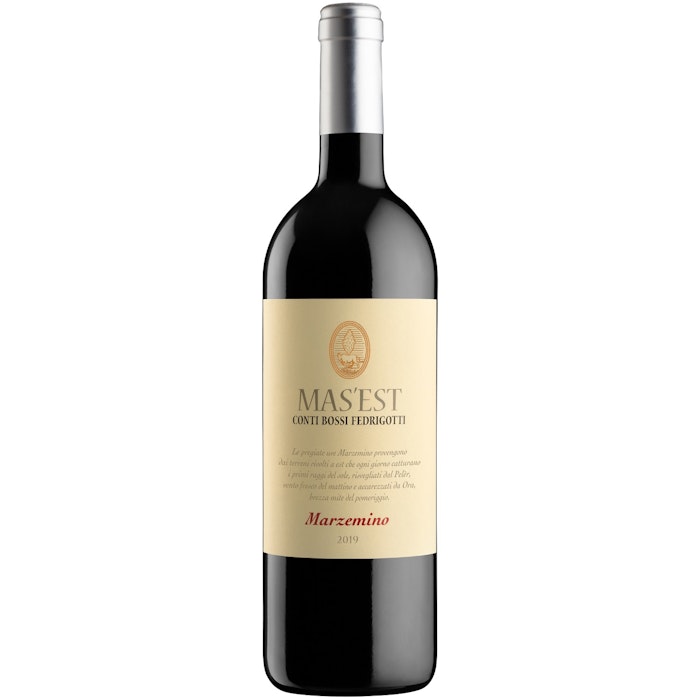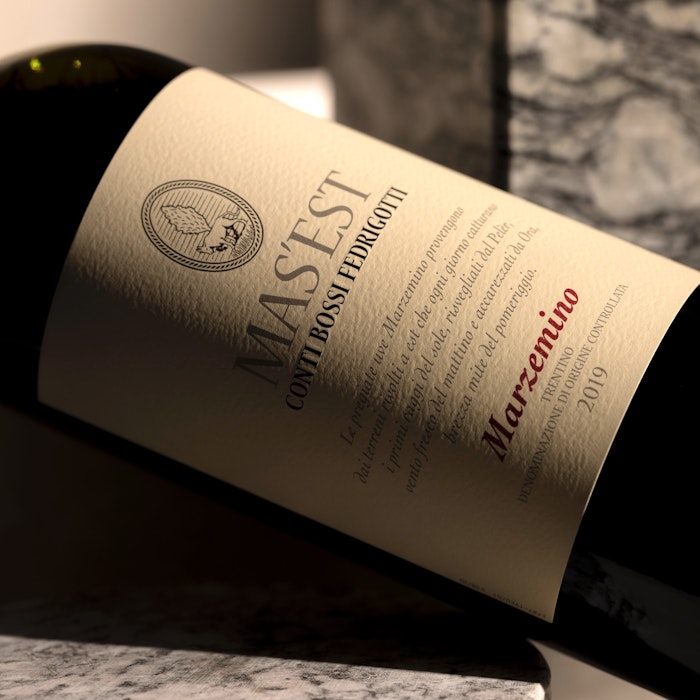 MAS'EST MARZEMINO | Marzemino Trentino DOC | 6 BOTTLES BOX
The essential Trentino variety Marzemino, kissed by the morning sun in the Conti Bossi Fedrigotti estates, produces a fresh, fruity wine, refined by light appassimento.
This is the wine whose praises are sung in Mozart's "Don Giovanni" when the unrepentant seducer puts on a final banquet and tells his servant "Leporello, pour the wine, excellent Marzemino!".
With the pack the bottle price is 10 € | 11 €







Info
Contains Sulphites - Product of Italy
Pairings
Suited to recipes with pork, especially ragu and sausages.
It pairs perfectly with the traditional cuisine of the Dolomites (Speckknödel or cheese Knödel, goulash, game).