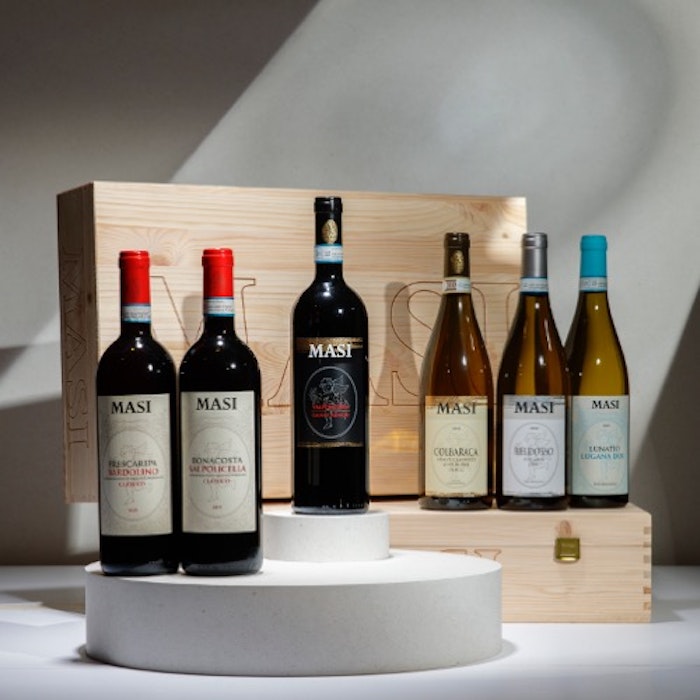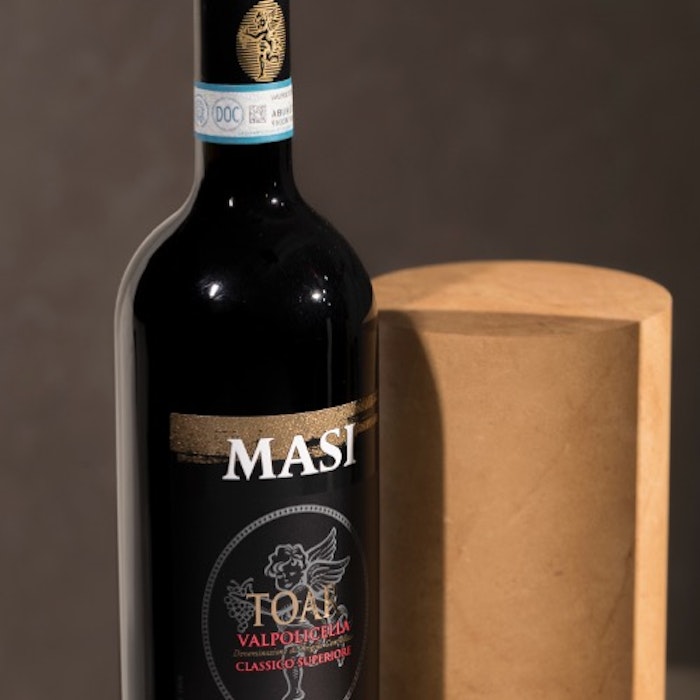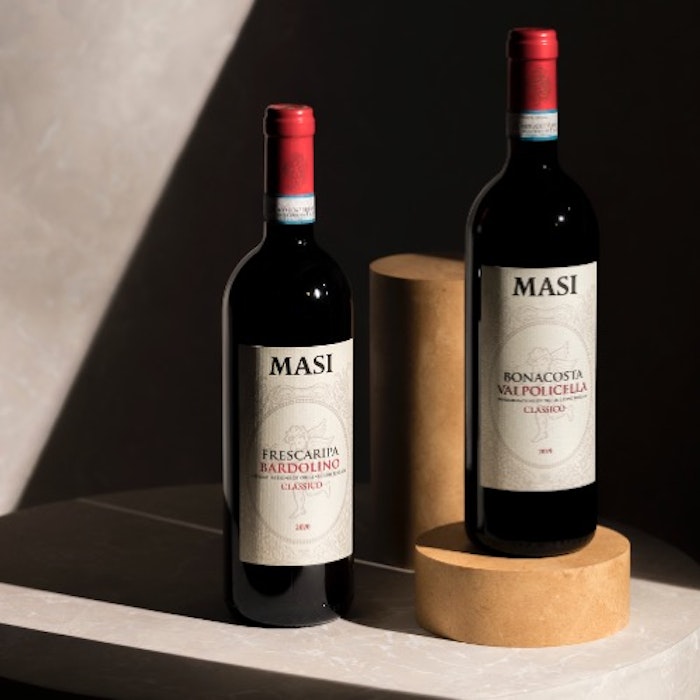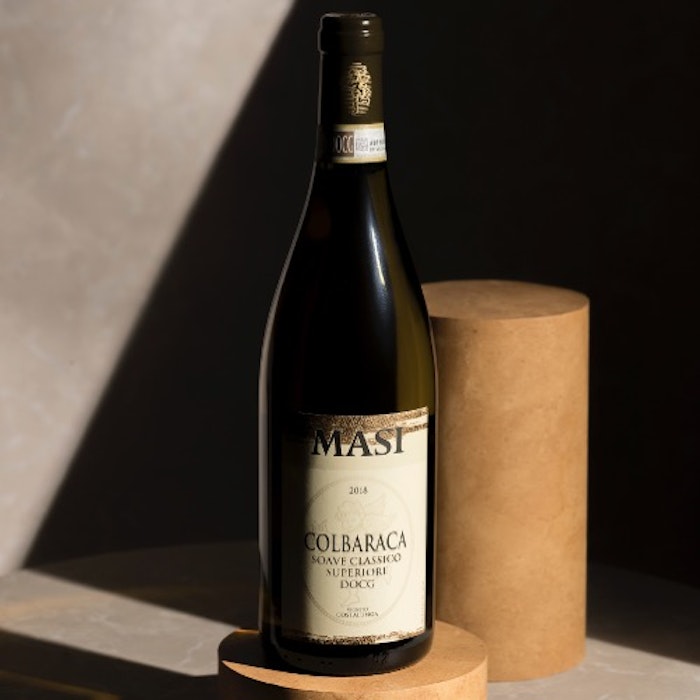 CONFEZIONE | TRADIZIONE VERONESE

Info
Contains Sulphites - Product of Italy
Why we like it
Behind every bottle of wine there are hidden secrets, about the region and its traditions, and there's a story to tell.
Giving a gift of wine means giving an experience to discover a world made of passion and culture.
Valpolicella Classico Superiore DOC "Toar"
Valpolicella Classico DOC "Bonacosta"
Bardolino Classico DOC "Frescaripa"
Lugana Doc Biologico "Beldosso"
Lugana Doc Biologico "Lunatio"
Soave Classico Superiore DOCG "Colbaraca"
Natural Wood box - 6 Bottles