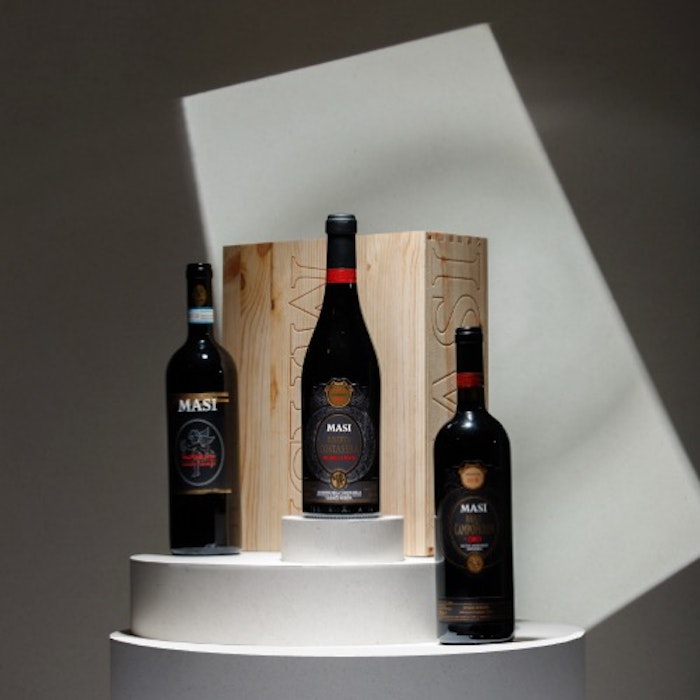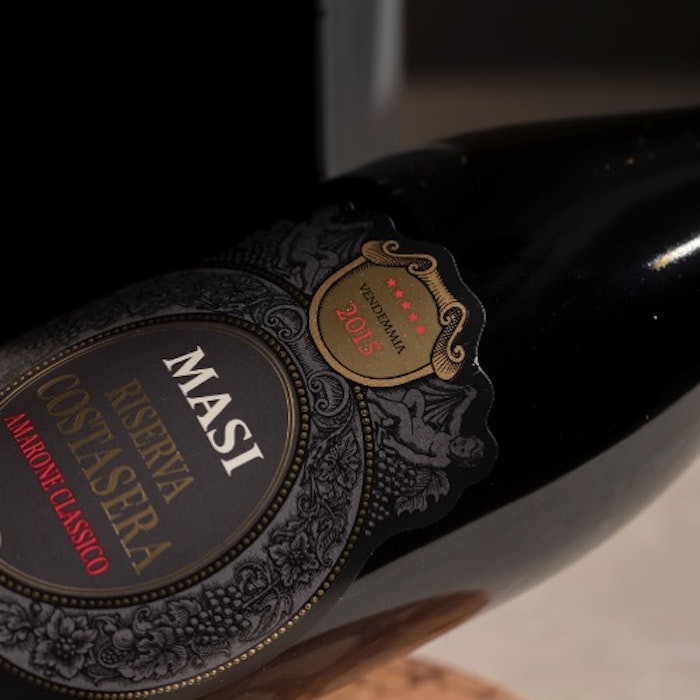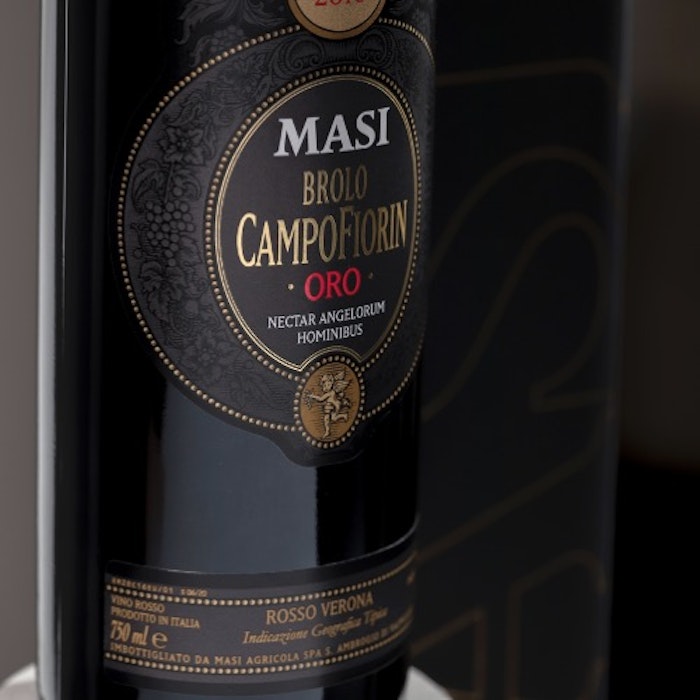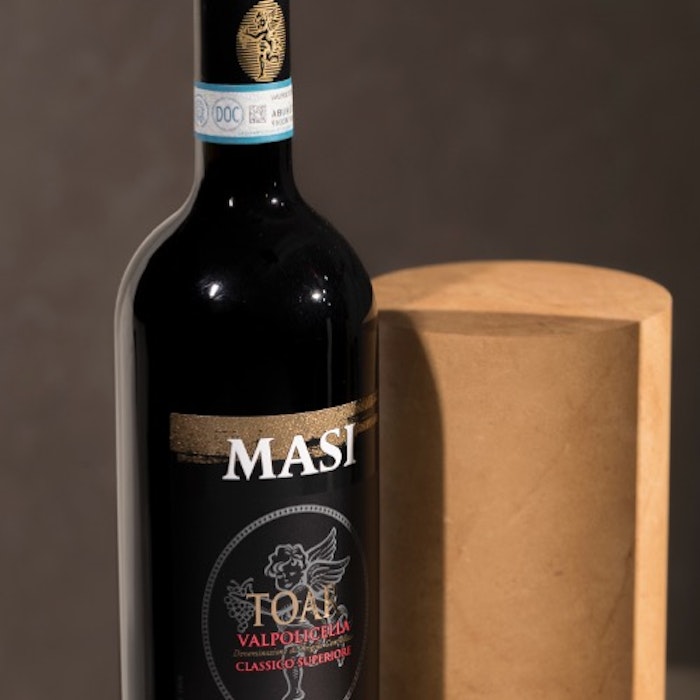 CONFEZIONE | OSELETA UN'UVA STORICA

Info
Contains Sulphites - Product of Italy
Why we like it
Behind every bottle of wine there are hidden secrets, about the region and its traditions, and there's a story to tell.
Giving a gift of wine means giving an experience to discover a world made of passion and culture.
Amarone Classico DOCG "Riserva Costasera"
Rosso di Verona IGT "Brolo Campofiorin Oro"
Valpolicella Classico Superiore DOC "Toar"
Natural Wood box - 3 Bottles